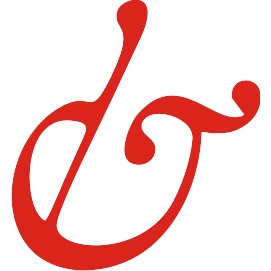 Online, November 3–4, 2023
2:00 pm – 6:00 pm CET
This inaugural MESEA Doctoral Colloquium is designed as a space for MESEA members currently working on their dissertation projects to receive feedback from distinguished experts within the MESEA community. This is an exclusive event for MESEA members with no registration fee. The workshop will be held online and is timed to make participation from within various time zones possible.
Keynote speaker: Prof. Dr. Astrid Fellner, Saarland University
In a workshop setting spread out over two half-days, join us for a discussion of your ongoing dissertation project or ongoing revision of your Ph.D. thesis for publication. To apply, please email a 500-word exposé of your dissertation and indicate whether you would like to receive feedback on the overall concept of your dissertation or on your publication strategy.
Please direct all submissions and inquiries to silvia.schultermandl@uni-muenster.de.
Submission deadline is August 1st, 2023.
1st MESEA Doctoral Colloquium